Umeå University, May 31, 2012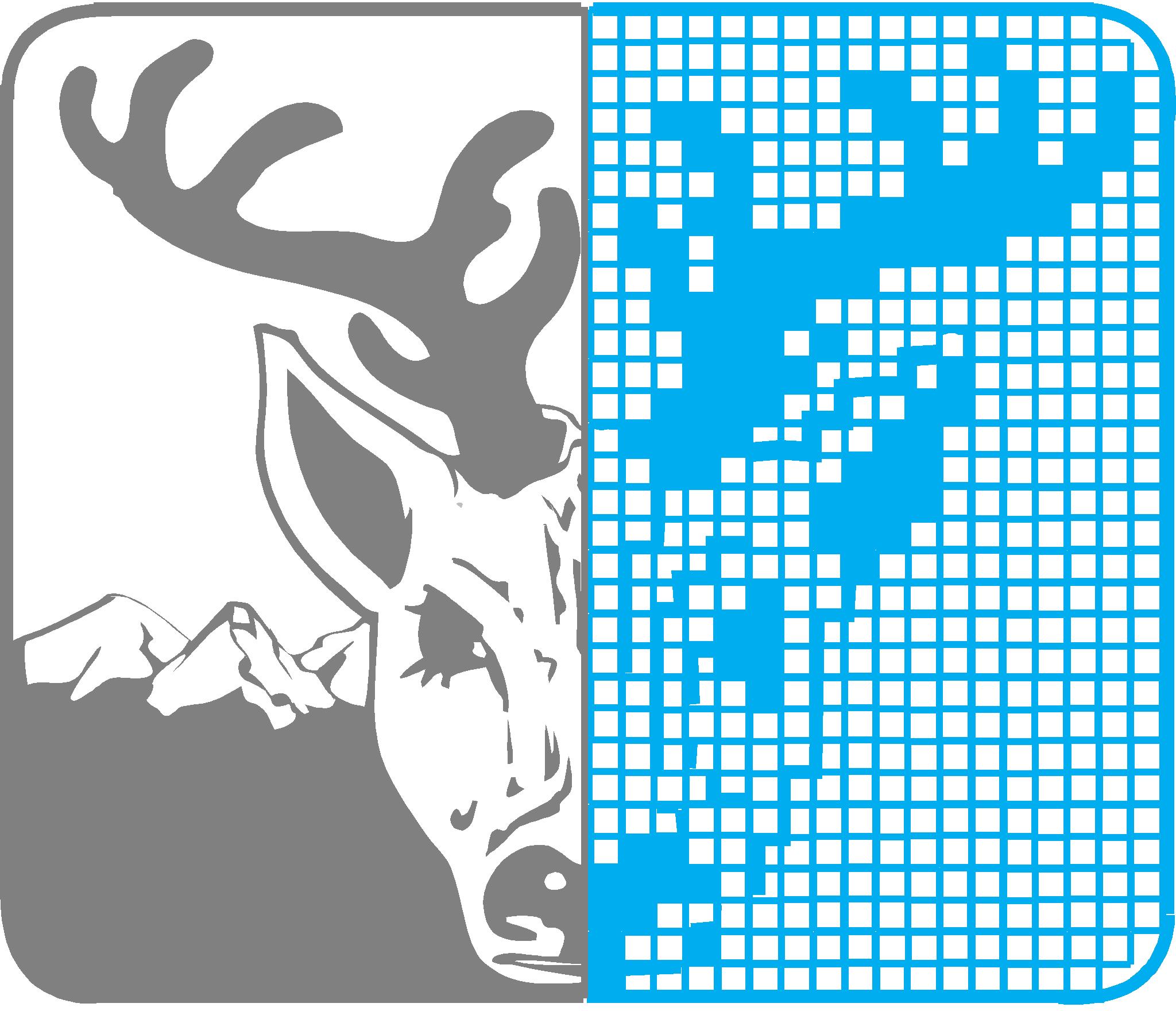 High Performance Computing Center North cordially invites you to participate in the inauguration of Abisko, the new HPC2N supercomputer system. The morning program offers a tutorial and the afternoon program includes presentations by scientists using Abisko, state-of-the-art technical and R&D overviews and the formal inauguration of Abisko.
The procurement of Abisko was made possible through a grant from the Swedish National Metacenter VR/SNIC and the support of Umeå University.
Dead-line for registration: May 21 at 12.00.
There is no conference fee but remember that the number of seats for all events are limited, so register as soon as possible.
Most welcome!
Bo Kågström, HPC2N Director
Marianne Sommarin, Chairperson of the HPC2N Board
Links to program and registration form:
https://www.hpc2n.umu.se/abisko/inauguration
https://www.hpc2n.umu.se/abisko/inauguration/form